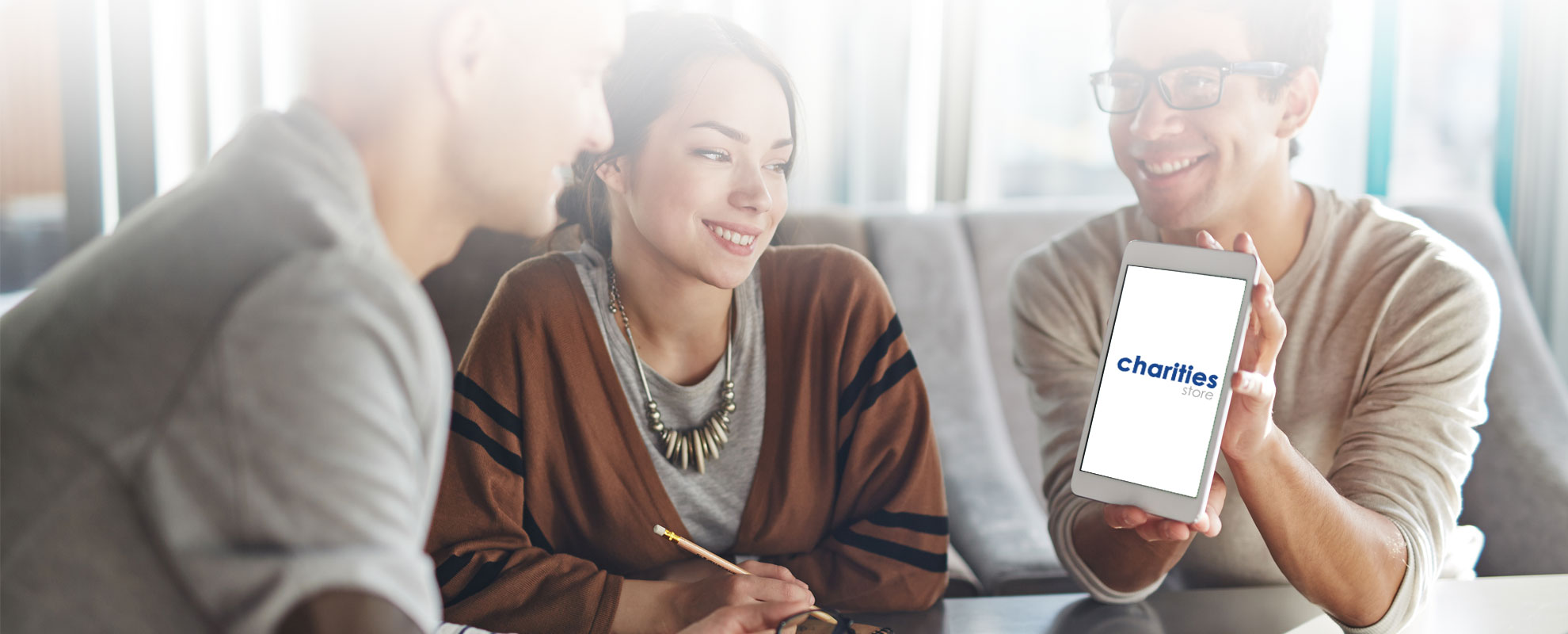 We are an Apple Authorised Reseller.
Our team of in-house specialists and technical consultants work together to provide Apple solutions for charities from hardware and mobile device management through to support contracts and lifecycle management. We understand that the workplace is changing and charities must develop to create modern and mobile workplaces to foster real-time anywhere working and out of office productivity.
iPad devices are being increasingly used by non-profit organisations, and for good reason. Built with durability and stability in mind, and an unbeatable operating system, it's difficult to find another mobile device with so many great features – making iPad a winning choice for your organisation.

Not only can employees work remotely and "on-the-go," there is also a wide range of apps and collaborative tools which allow colleagues to share work and content seamlessly with each other.
With enterprise ready mobile apps that improve workflows and enhance collaboration, you can drive new levels of productivity.
iPad devices are the only tablets with 4 levels of security: device, network, data and platform. With mobile device management solutions that streamline management, syncing, security, back up and more.
Productivity is driven on iPads as employees are more likely to engage with fun devices that they enjoy using. Enhancing employee satisfaction leads to better employee retention.